» Creative Professional Client Focused Innovative «

Welcome to Angelkeys Music Studio
I am passionate about people and about what I do.
The people I meet along my life journey are what make that journey extraordinary. My passion is to help my clients attain what they are looking for.
I offer outstanding customer service and support. There is no request too insignificant and no goal too small.
I am looking forward to meeting with you and discussing how I can help you work toward your goals and dreams.
Angela Sommer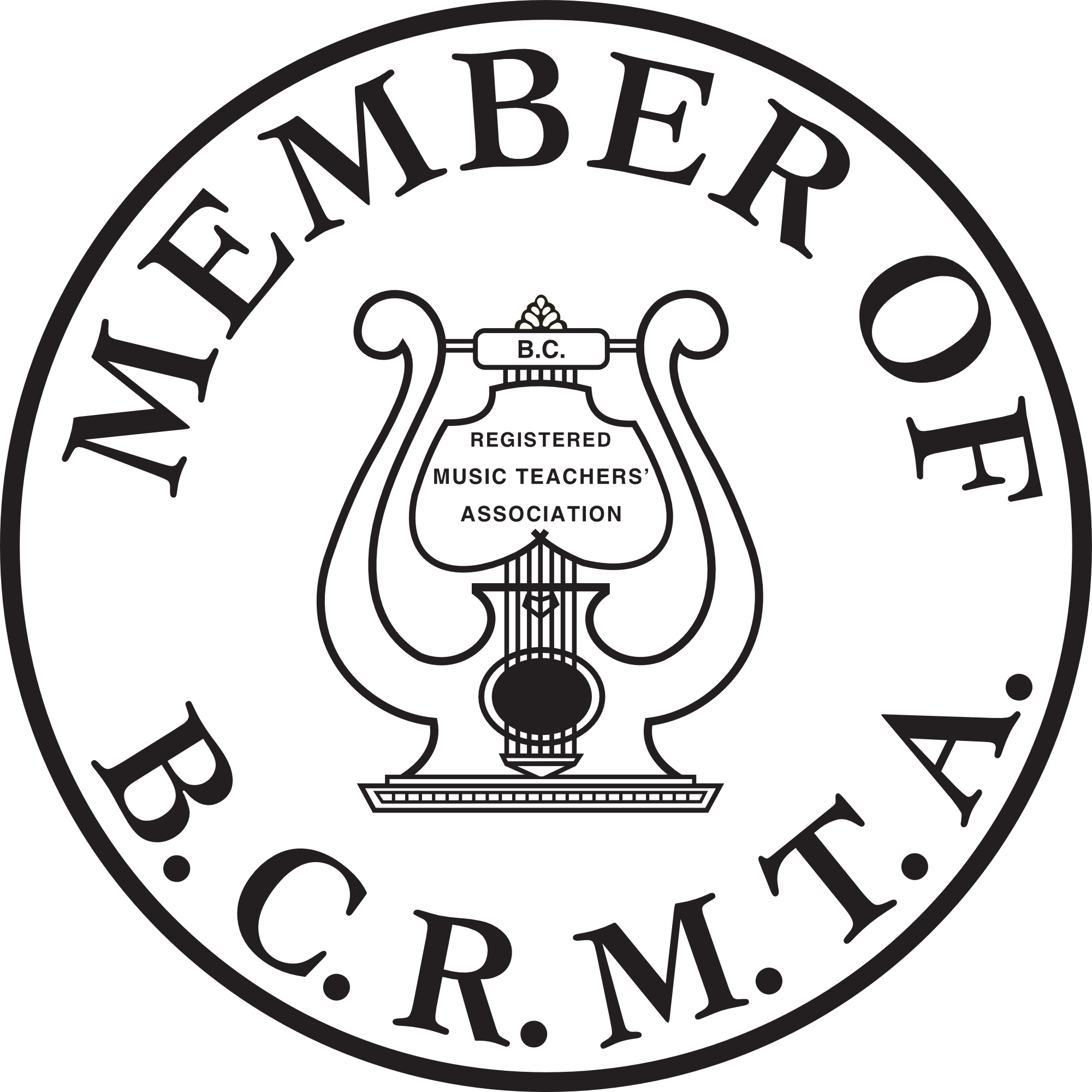 Phone: 250-305-4784
Email: angelkeys11@gmail.com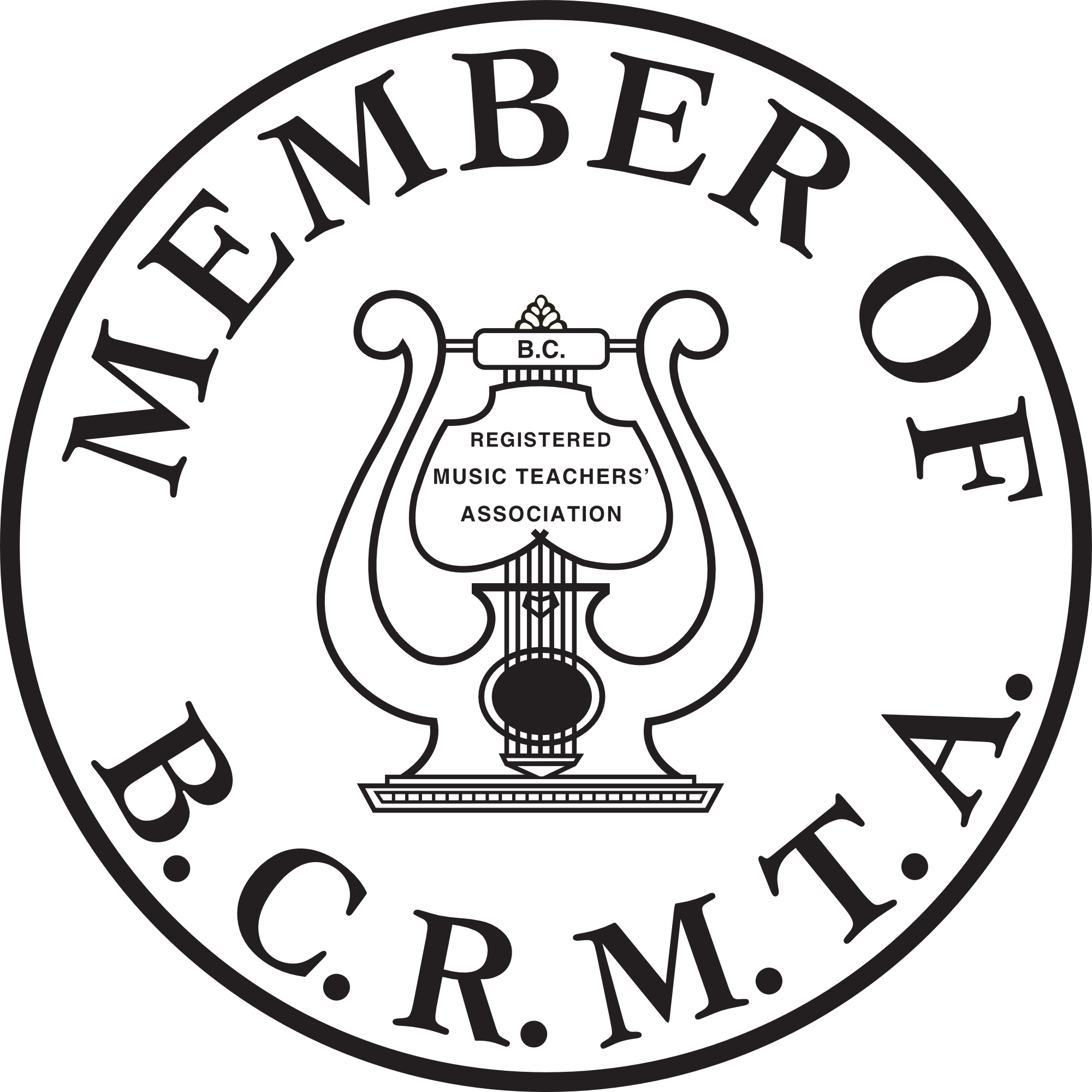 Lessons and Workshops
Piano Voice Recorder
Classical Musical Theatre
Jazz Modern Pop Opera
Music Theory
Improvisation
Online Sessions
Group Sessions Workshops
Choirs and Vocal Groups
Public Speaking Clinics and Techniques
Microphone Techniques for Public Speaking
Performance Coaching
Studio Locations:
150 Mile House BC
Williams Lake BC
Music Performances
Concert Series
Festivals
Sporting Events
Fundraising Events