I am passionate about people and about what I do.
The people I meet along my life journey are what make that journey extraordinary. Whether I teach music or. plan and manage events, my passion is to help my clients attain what they are looking for.
I have had the privilege to study both Music and Operations Management. I have been able to combine those skills into what is now Angelkeys Music Studio and Event Management.
Nobody gets up one morning and decides to be a musician, it is a life-long process.
Most of us were motivated by an event or a person. I distinctly remember being six years old and singing in an old church with a microphone that seemed twice my size. I soon wanted to take piano and voice lessons.
Growing up in Germany, I studied piano with Hedwig Eschmann through the Conservatory of Music in Mannheim. My vocal teacher, Christa Mohrig, was affiliated with the Public Music School in Worms and the Conservatory of Music in Mannheim. I attended a middle school and high school which specialized in languages and the performing arts. I studied with Dr. Juergen Seyfried and Dr. Gerhard Holl and completed all Music Performance and Theory requirements to an equivalent of the ARCT level of the Royal Conservatory. I participated in the school's classical recorder ensemble, the drama and musical theatre programs and the orchestra for many years as a soloist and group member.
Our school sponsored many performance trips throughout Europe, staged plays and musicals and always encouraged students to excel in music. Many of us were hired as performers for concerts, matinees, folk festivals and theatre performances in our region. The opportunities were endless. By the time I was 19 years old I had performed in Germany, Switzerland, England, France and Holland.
I sang with semi-professional choirs and music groups not linked to our school. We were encouraged to pass on our knowledge to younger students and I produced musicals and plays featuring performers 10 – 14 years of age from 1980 – 1982. Upon graduating in 1982 I received the "Award for Excellence" from the Ministry of Culture and Education for my involvement in the performing arts during my high school years.
A new chapter in my life saw me immigrating to Canada in 1982. I continued to perform with different choirs (including the Vancouver Bach Choir and the Cowichan Valley Musical Society) and as a soloist and choir member in various churches and community groups. I participated in and staged Christmas and Easter Plays and served as a Worship Leader, working with youth and young adults, training them to work together as a band and improving their musical skills.
I took a leave from Music from 1986 to 1992 to achieved a Diploma of Technology in Operations Management from the BC Institute of Technology in Burnaby. For the next six years I worked in the Aircraft Manufacturing Sector in the Lower Mainland as well as contracting for Project Scheduling jobs with engineering firms, which included the project plan for the construction of the Costco Building in Surrey and a 15-year contract for the manufacturing of military helicopters.
I returned to my first love and started teaching piano and voice again after the birth of my daughter in 1992. Since then I have worked with many students in Williams Lake and area, teaching all styles of music and encouraging my students to excel on their respective instruments playing the music they love. I have successfully prepared students to take Music Exams in Piano, Voice and Theory through the Royal Conservatory and Canadian Conservatory of Music, to participate in the Cariboo Music Festival and subsequently the BC Provincial Festivals of the Arts. Many of my students learn to play and improvise without written music, have composed pieces for piano and written their own songs. Some of them have continued their studies and are involved in the music and film industry.
I love being involved in my community, volunteer to play at charitable events and my studio participates in many community events. I especially enjoy mentoring senior students to become music teachers.
In addition, I am working with many adults who simply want to be more confident, project better and improve their performance and presentation skills. Adults often start with taking singing or piano lessons and soon find that the technical and performance skills learned developing the singing voice and playing an instrument carry over into their professional lives by improving their ability to deliver presentations and public speeches. I offer public speaking clinics throughout the year based on demand.
Using my education in Operations Management and my experience in running a small business I have organized and produced Summer Concert Series, Sports Events and Fundraising Events. I have held workshops for Artists wanting to build their skills into a business, provided consulting services in project management and have served on the board of the Williams Lake and District Chamber of Commerce, the Parent Advisory Councils at my children's schools and as a member of the Canadian Ski Patrol in many different capacities.
I offer outstanding customer service and support. There is no request too insignificant and no goal too small.
On May 3, 2020 my husband and I relocated to Vernon BC and it has been wonderful becoming part of our new community while still working online with many of my Williams Lake students and branching out across BC and Canada through online instructions
Please check out the different aspects of Angelkeys Music Studio. I am looking forward to meeting with you and discussing how I can help you work toward your goals and dreams.
Angela Sommer, BCRMTA, NATS
Royal Conservatory Certified Teacher
Conservatory Canada affiliated Teacher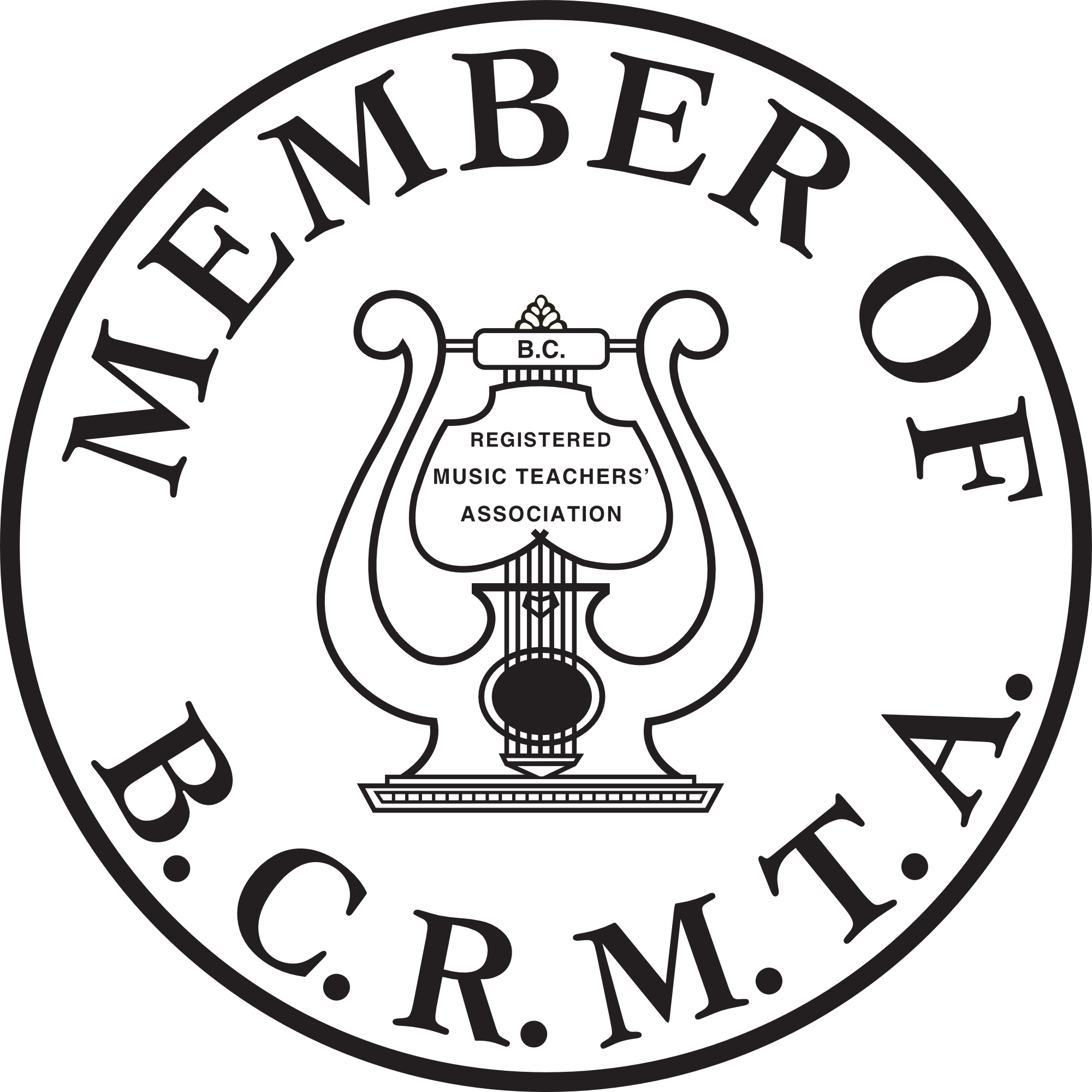 Phone: 250-305-4784
Email: angela.sommer@angelkeys.ca
Studio Locations:
Online / Virtual
or
In-person
#14-6635 Tronson Rd
Vernon BC V1H 2K4
Lessons and Workshops
Piano Voice
Classical - Musical Theatre
Jazz - Modern - Pop - Opera
Music Theory
Improvisation
Online Sessions
Small Vocal Groups
Group Sessions - Workshops
Children, Teen and Women's Choir
Public Speaking Clinics and Techniques
Microphone Techniques for Public Speaking
Performance Coaching
Collaborative Pianist
Accompanist