Studio Policies:
Please read carefully as these policies state how my studio and teaching time is structured.
Lessons times
I am teaching on all Pro-D days throughout the year
No lessons on statutory holidays and during School Breaks
No regular lessons during: ( on demand lessons can be scheduled during all breaks )

Winter Vacation
Spring Break
Summer Holidays
Thoughts for the coming year:
My goals for the year are:
To encourage everyone to develop life-long skills and see individual improvement and growth through music
To encourage everyone to keep going despite Covid-19 and related restrictions. Do Not Give Up ♥♥♥
My expectations are:
For everyone to try: Try to practice, try to learn the new skills, try to participate in performances. There is no failure. I don't give grades. I don't keep score on how many mistakes somebody makes. I want everyone to try and grow in their abilities.
My music teachers encouraged and supported me and taught me important life skills. It was my personal choice much later in life to make music into a career. Every student is different, but everyone will learn something if they try.
Performances and Exams:
My main objective for a performance is to help students develop life skills! We all need to deal with the pressure, nerves, the public and the ups and downs of being in the spotlight every once in a while. This skill is transferable to many other situations. Again, I'd like to see students try!!
I offer the option of taking music exams in voice, piano and theory through the Conservatory Canada and the Royal Conservatory of Canada Curriculum. Both programs have different options for the exam path.
The Cariboo and the Shushwap Music Festival as well as the Vernon Registered Music Teachers' Music Festival offer opportunities for students to perform and compete and to work towards a goal. I encourage students to participate but will never pressure anyone into doing so.
Invoicing and payment:
Invoices are emailed at the end of each teaching month and payment is due in full upon receipt of the invoice.
I accept post-dated cheques, e-transfer, paypal and credit card payments.
There is an option to set up auto-payment through the student portal.


Supplies:
3 ring binder with lined paper for instructions and homework assignments, pencil and eraser
I offer online notes as well which can be viewed on a computer, tablet or smartphone
Online lessons require additional equipment which I will let you know about when you sign up
Extra Expenses:
Music Books, recordings, practice tracks
Participation in Festivals and Exams
Accompanist charges for singers or instrumentalists at festivals and exams
Canadian copyright laws require that all music used in the studio is legal; that means you have to purchase a copy of all music for yourself or your child.
Cancellations:
Cancellation notice is 24 hours. There will be a regular charge for insufficient notice. I do not charge in case of emergencies or sickness. Please call, text or e-mail me and let me know.
Termination of Lessons:
Termination of lessons requires ONE month notice, or payment of ONE monthly fee.
Practice Rules:
Students are expected to practice. The more time is spent practicing the greater the improvement. I will explain to each student how to practice during the lessons. Parents need to help younger students.
Attendance:
Please be ready for the lesson 5 minutes early so we can start on time.
Parents are welcome to sit in on their younger child's lessons with Covid-19 precautions in place.
Covid-19 safety protocols for in-person lessons will be discussed during the first session.
Privacy Notice:
I enter students in competitions and organize recitals and performances. Pictures can be taken according to the event rules only.
I do post pictures on my website, Facebook, Instagram and Linkedin occasionally and I am asking permission from you to do so.
I am very careful what I post, but it is social media.
I do not give out private information.
Please let me know if you DO NOT want your child's picture on Social Media
If you have any questions at all, please feel free to ask. I am looking forward to a musical year.
Angela Sommer
Phone: 250-305-4784
Email: angela.sommer@angelkeys.ca
Studio Locations:
Online / Virtual
or
In person
#14-6635 Tronson Rd
Vernon BC V1H 2K4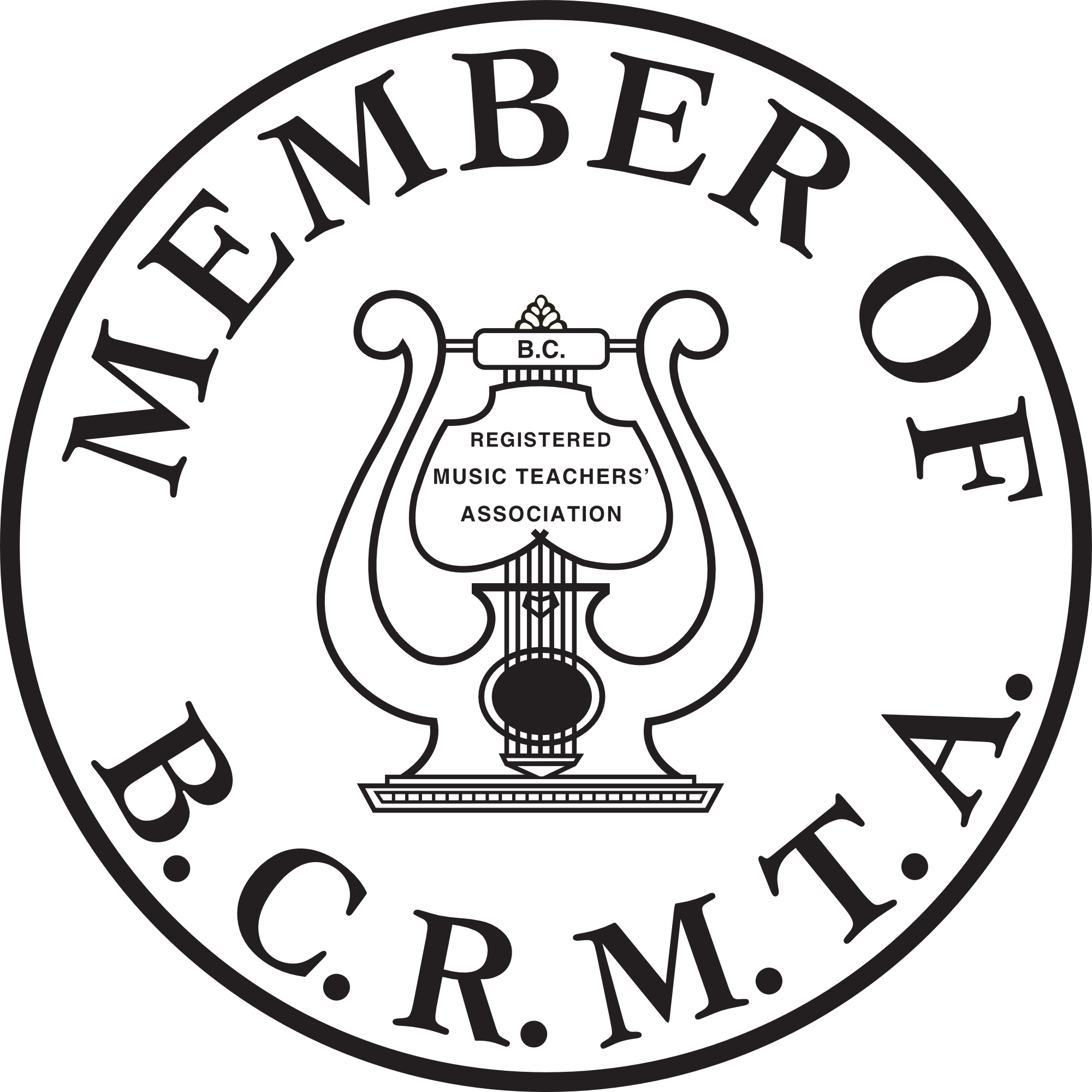 Lessons and Workshops
Piano Voice Recorder
Classical - Musical Theatre
Jazz - Modern - Pop - Opera
Music Theory
Improvisation
Online Sessions
Small Vocal Groups
Group Sessions - Workshops


Public Speaking Clinics and Techniques
Microphone Techniques for Public Speaking
Performance Coaching
Collaborative Pianist
Accompanist