∞ Innovative Music Instruction for all ages ∞
Piano Lessons
Voice Lessons
Classical, Modern, Jazz
Musical Theatre, Opera

Music Theory
Improvisation
Workshops
Recorder Lessons

Choirs and Vocal Groups
Online Sessions
Performance Coaching Sessions
Public Speaking Training

For more information on private lessons and group sessions please click here
For Workshop information please click here
I believe Music is a key to our innermost being. There are many music styles and every musician has different preferences. Being a good musician is not limited to one particular style or method. Therefore I teach many different music styles and use a variety of methods to allow my students to progress to be the best they can possibly be. Teaching music does not only include musical literacy and musicianship but also universal life skills like team work, discipline, compassion, joy and tenacity.
I will gladly meet with you and develop a plan to help you achieve your personal goals and dreams. There is no request too insignificant and music is part of who we all are.
After 25 years of teaching I have yet to see someone who couldn't improve their skills in singing, playing the piano and the recorder or public speaking.
Our mind is our greatest obstacle. Don't let it stop you.
Remember, Music is all about the journey, not the goal. Enjoy it!
Angela Sommer
Studio Locations:
Online Sessions available
Angelkeys Music Studio: Mondays and Tuesdays at 3244 Davison Rd 150 Mile House
St. Peter's Anglican Church: Wednesday's, Thursdays and Fridays at 549 Carson Dr. Williams Lake
Phone: 250-305-4784
Email: angelkeys11@gmail.com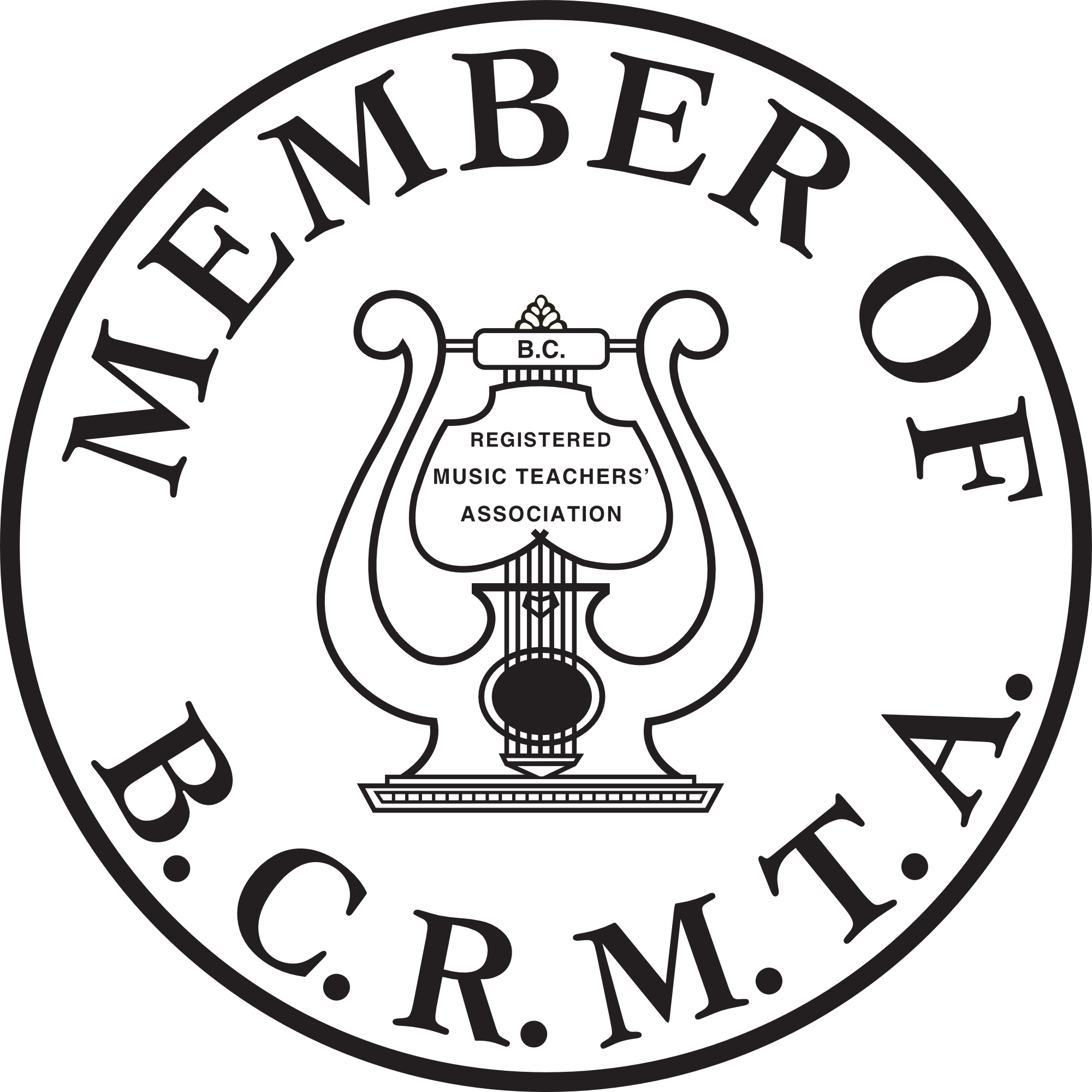 Lessons and Workshops
Piano Voice Recorder
Classical Musical Theatre
Jazz Modern Pop Opera
Music Theory
Improvisation
Online Sessions
Group Sessions Workshops
Choirs and Vocal Groups
Public Speaking Clinics and Techniques
Microphone Techniques for Public Speaking
Performance Coaching
Studio Locations:
150 Mile House BC
3244 Davison Rd
Williams Lake, BC
549 Carson Dr.
Music Performances
Concert Series
Festivals
Sporting Events
Fundraising Events