Christmas Holidays
Friday, December 17, 2021 by Angela Sommer | Uncategorized
Merry Christmas and Happy New Year.
Angelkeys Music Studio is closed from December 18, 2021 to January 2, 2022.
Regular lessons start again on January 3, 2022.
I hope everyone will find time with family and friends and get some rest over the holidays. Enjoy what we have.
Cariboo and Shuswap Festival Award winners from Angelkeys Music Studio
Monday, May 2, 2022 by Angela Sommer | Uncategorized
Congratulations to my students who received awards at the Cariboo Festival and the Shuswap Festival for the performing arts.
Piano Award Winners
Chloe Fournier-Hill
Ruben Steyl
Heinrich Steyl
Paolo Roland-Self
Amirah Lindstrom

Vocal Award Winners
Eleanor Dean
Lara Hobi
Rem Isnardy
Cassius Ford
ParkerBarbie Testawich
Sienna McCarvill
Eloise Hobi
Olivia Rowse
Cooper Amos
Ariel Klim
I am so proud of you and happy that all your hard work has been rewarded.
Music Festivals and Performing Arts BC Provincials
Tuesday, April 26, 2022 by Angela Sommer | Uncategorized
The best part of teaching is to see my students grow and achieve their personal goals and dreams. And all my students have those. Some just want to sing or play and have fun and others are into competing and progressing through the local festivals / competitions to the Provincial and Western Canadian levels.
Local festivals are done now. A total of 24 students entered the local piano and / or voice categories in the Cariboo Festival in Williams Lake and the Shuswap Festival in Salmon Arm.
Seven of them qualified for the Performing Arts BC Provincials. I couldn't be a happier and prouder and more thrilled teacher for all of them.
Provincial Competitors 2022 from Angelkeys Music Studio are:
Cassius Ford - Junior Classical Voice
Eloise Hobi - Junior Musical Theatre
Sienna McCarvill - Intermediate Classical Voice
ParkerBarbie Testawich - Intermediate Musical Theatre
Cooper Amos - Senior Musical Theatre
Ariel Klim - Senior Musical Theatre
Olivia Rowse - Provincial Excellence Musical Theatre
Congratulations to all. Your hard work and dedication has truly paid off for you.
Phone: 250-305-4784
Email: angela.sommer@angelkeys.ca
Studio Locations:
Online / Virtual
or
In person
#14-6635 Tronson Rd
Vernon BC V1H 2K4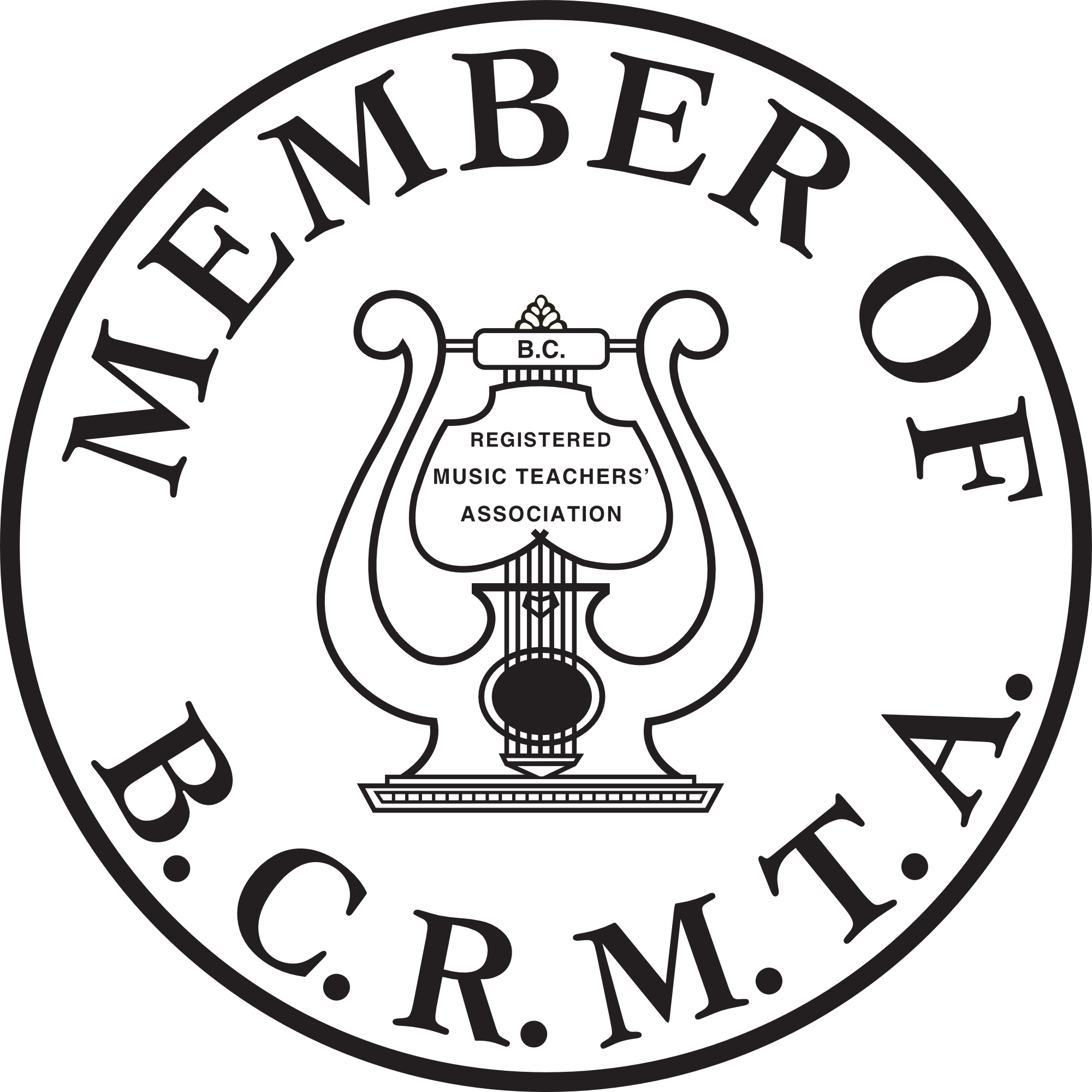 Lessons and Workshops
Piano Voice Recorder
Classical - Musical Theatre
Jazz - Modern - Pop - Opera
Music Theory
Improvisation
Online Sessions
Small Vocal Groups
Group Sessions - Workshops


Public Speaking Clinics and Techniques
Microphone Techniques for Public Speaking
Performance Coaching
Collaborative Pianist
Accompanist