July 2021
Thursday, July 22, 2021 by Angela Sommer | Uncategorized
Summer Sessions have now started and there are a few spots still available.
Congratulations to Aleta L on the successful completion of your RCM Grade 10 Classical Piano Exam.
Angelkeys Music Studio Summer Update
Thursday, June 24, 2021 by Angela Sommer | Uncategorized
Thank you for a wonderful year of lessons.
Summer Hours start on June 26, 2021 and go to September 12, 2021
June 26 to July 19: Angelkeys Music Studio is closed
July 20 to August 23: Summer Sessions with limited openings. Please contact me if you are interested in sessions during that time
August 24 to September 12: Angelkeys Music Studio is closed
Have a wonderful summer holiday.
Angela Sommer
Phone: 250-305-4784
Email: angela.sommer@angelkeys.ca
Studio Locations:
Online / Virtual
or
In person
#14-6635 Tronson Rd
Vernon BC V1H 2K4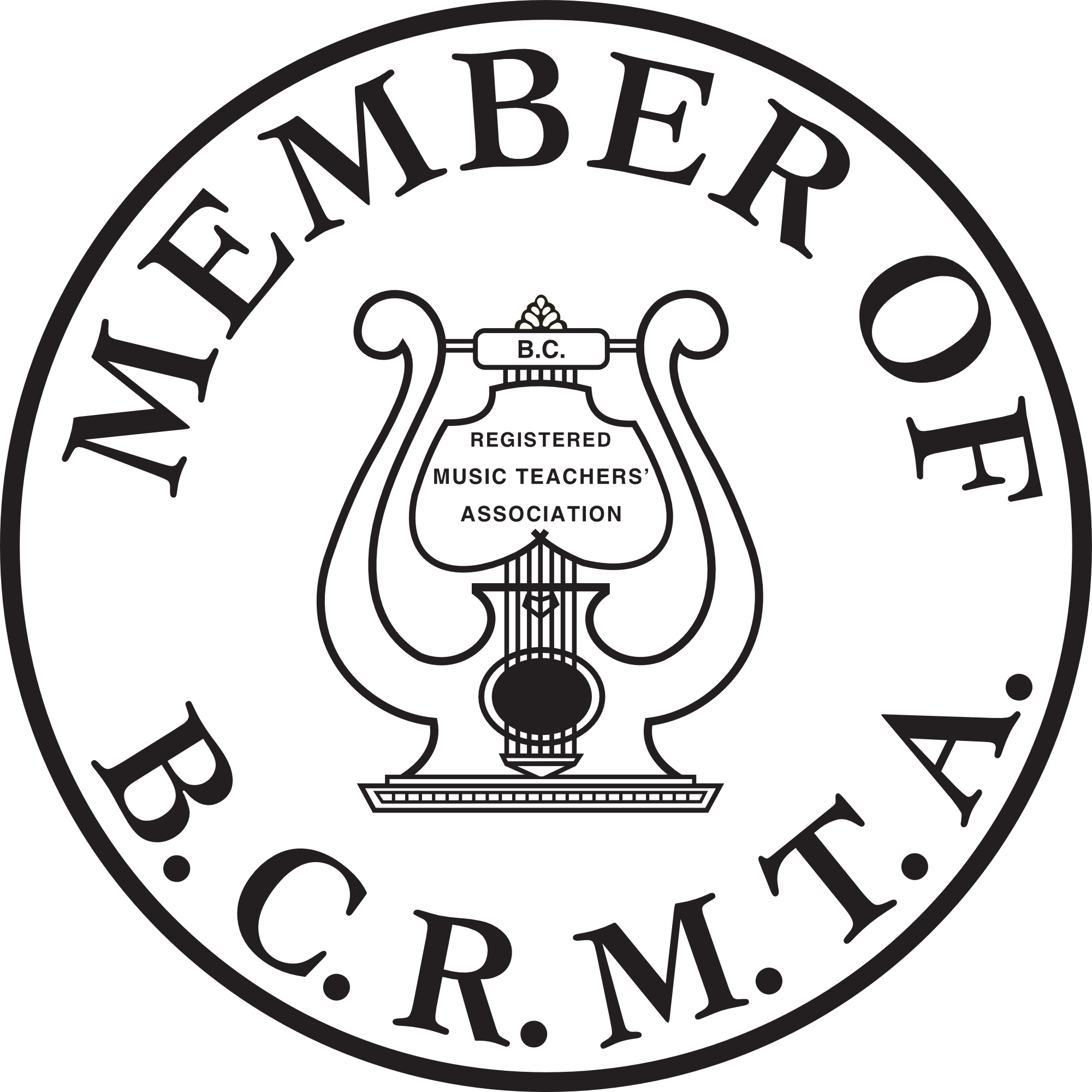 Lessons and Workshops
Piano Voice Recorder
Classical - Musical Theatre
Jazz - Modern - Pop - Opera
Music Theory
Improvisation
Online Sessions
Small Vocal Groups
Group Sessions - Workshops


Public Speaking Clinics and Techniques
Microphone Techniques for Public Speaking
Performance Coaching
Collaborative Pianist
Accompanist