More exciting news!! Cassius Ford was recommended for the Canada West Performing Arts Festival in Saskatoon in July 2022
Monday, June 13, 2022 by Angela Sommer | Uncategorized
We are going to travel there and participate. So excited and happy for this hard working young man.
Great team effort, parents and also Dance teacher Corinne Stromsten. It goes to show that you do not have to live in a big center to succeed in your dream.
The moment you get home to read the AMAZING news that you were recommended for the Canada West Performing Arts Festival in Saskatoon this July!!!
I am so excited to see Cassius with the other 8 under 17 top performers of BC, AB and SK!
Singing break over, Italian and German lessons ready to go - back at it to see what this next level brings!!
Family road trip!!!
Angelkeys Music Studio pupils at Performing Arts BC Provincials 2022
Thursday, June 9, 2022 by Angela Sommer | Uncategorized
This has been an exciting week for Angelkeys Music Studio. Performing Arts BC Provincials were happening virtually.

We had 7 vocal students participate this year:

Cassius Ford - Junior Classical Voice and Vocal Variety
Eloise Hobi - Junior Musical Theatre and Vocal Variety
Sienna McCarvill - Intermediate Classical Voice and Vocal Variety
ParkerBarbie Testawich - Intermediate Musical Theatre and Vocal Variety
Cooper Amos - Senior Musical Theatre and Vocal Variety
Ariel Klim - Senior Musical Theatre and Vocal Variety
Olivia Rowse - Provincial Excellence Musical Theatre and Vocal Variety

I am so thrilled to announce that Cassius Ford won Junior Classical Voice and received Honorable Mention in Junior Vocal Variety.
Congratulations on your win and placement Cassius

Congratulations to all participants for a stellar finish to this year of Singing. I hope the Provincial Competition experience was rewarding and educational for all of you.I am so proud of all of you. I am honored to be your teacher and mentor.

Here is a link to the performances. You can watch each performance through my Youtube channel below. Enjoy
https://www.youtube.com/watch?v=JfylbFMzupE&list=PLar58LbI2yrKA3bPPdLl3xS40GDV4oSl-
Cariboo and Shuswap Festival Award winners from Angelkeys Music Studio
Monday, May 2, 2022 by Angela Sommer | Uncategorized
Congratulations to my students who received awards at the Cariboo Festival and the Shuswap Festival for the performing arts.
Piano Award Winners
Chloe Fournier-Hill
Ruben Steyl
Heinrich Steyl
Paolo Roland-Self
Amirah Lindstrom

Vocal Award Winners
Eleanor Dean
Lara Hobi
Rem Isnardy
Cassius Ford
ParkerBarbie Testawich
Sienna McCarvill
Eloise Hobi
Olivia Rowse
Cooper Amos
Ariel Klim
I am so proud of you and happy that all your hard work has been rewarded.
Phone: 250-305-4784
Email: angela.sommer@angelkeys.ca
Studio Locations:
Online / Virtual
or
In person
#14-6635 Tronson Rd
Vernon BC V1H 2K4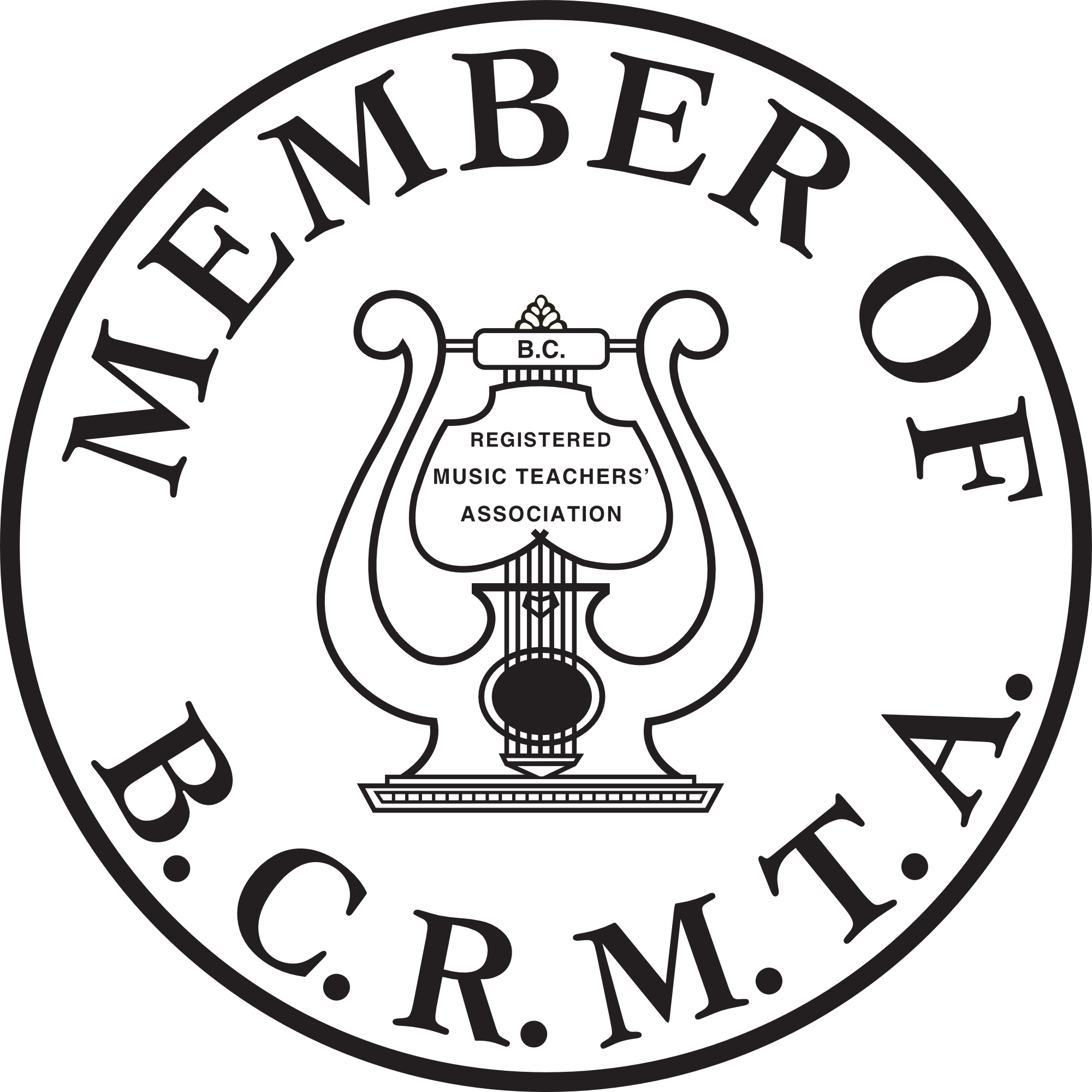 Lessons and Workshops
Piano Voice
Classical - Musical Theatre
Jazz - Modern - Pop - Opera
Music Theory
Improvisation
Online Sessions
Small Vocal Groups
Group Sessions - Workshops


Public Speaking Clinics and Techniques
Microphone Techniques for Public Speaking
Performance Coaching
Collaborative Pianist
Accompanist