Christmas Holidays
Friday, December 17, 2021 by Angela Sommer | Uncategorized
Merry Christmas and Happy New Year.
Angelkeys Music Studio is closed from December 18, 2021 to January 2, 2022.
Regular lessons start again on January 3, 2022.
I hope everyone will find time with family and friends and get some rest over the holidays. Enjoy what we have.
Award Winners List Vernon Registered Music Teacher
Tuesday, November 2, 2021 by Angela Sommer | Uncategorized
🎹 VERNON REGISTERED MUSIC TEACHERS
2021 AWARD WINNERS / CANADA MUSIC WEEK

PIANO:
Level 3 Piano Benjamin Hrabchuk
Level 4 Piano Chloe Fournier-Hill
Level 5 Piano With Distinction Simon Heidt
Level 6 Piano With Distinction Rachel MacLean
Level 8 Piano With Distinction Jenna MacLean
Level 8 Piano With Distinction Veronika Ociepa
Level 9 Piano Jonathan Breugem
Level 10 Piano Noah Wessels
Advanced Piano Pedagogy Viva Voce Rachel Scuka
THEORY:
Level 5 Theory Hadley Lanaway
Level 6 Theory Leah Kopy
Level 8 Theory Claire Richardson
Level 8 Theory James Richardson
Level 9 Harmony Joshua Mark
Congratulations Chloe Fournier Hill on winning the High point award for your Grade 4 exam
Thursday, October 14, 2021 by Angela Sommer | Uncategorized
I am very proud of my student Chloe Fournier-Hill who received the high point award by Conservatory Canada for her Grade 4 Piano exam and also the High Point award from the Vernon Registered Music Teachers for the highest Grade 4 exam mark.
Congratulations.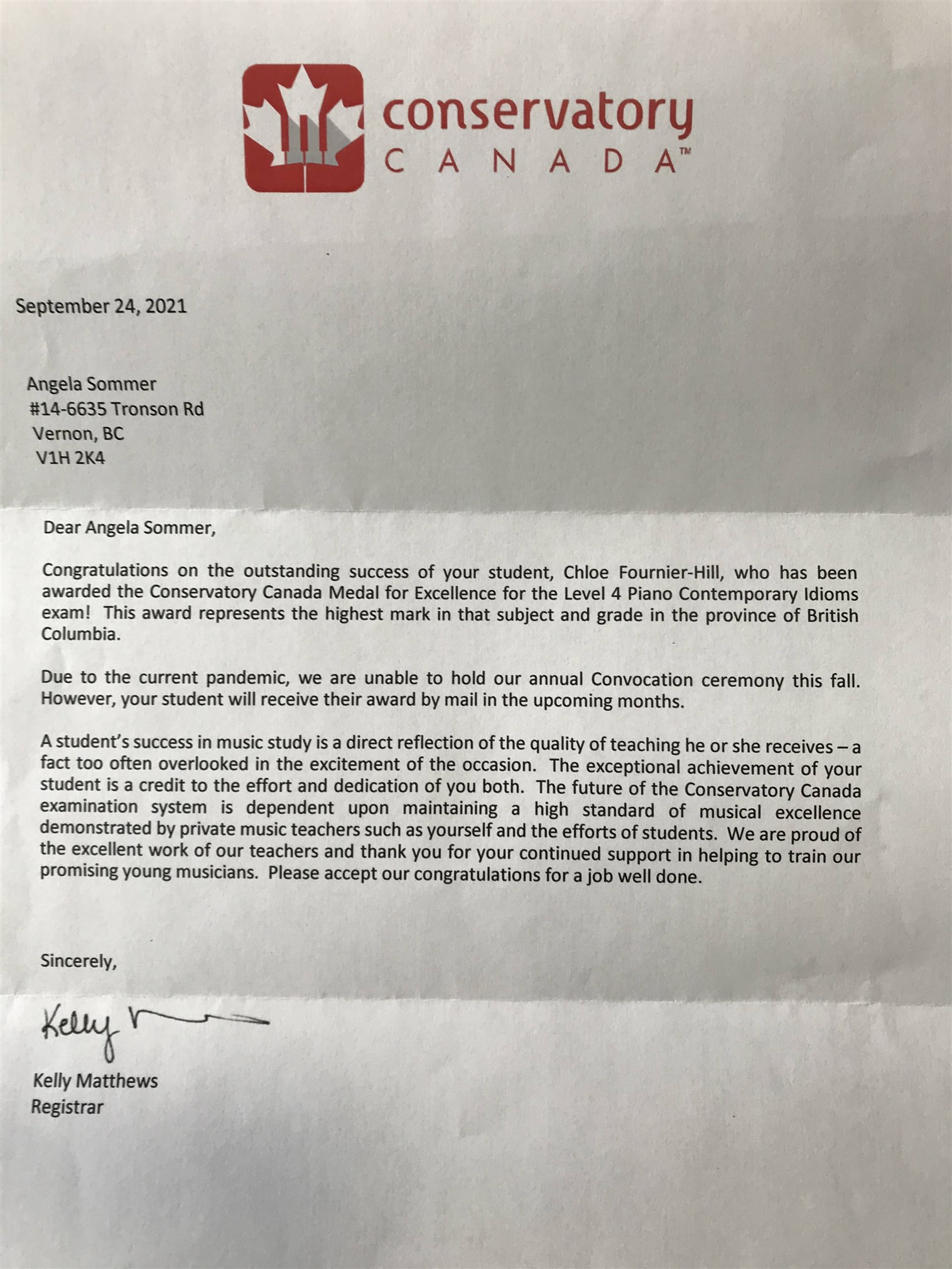 Phone: 250-305-4784
Email: angela.sommer@angelkeys.ca
Studio Locations:
Online / Virtual
or
In person
#14-6635 Tronson Rd
Vernon BC V1H 2K4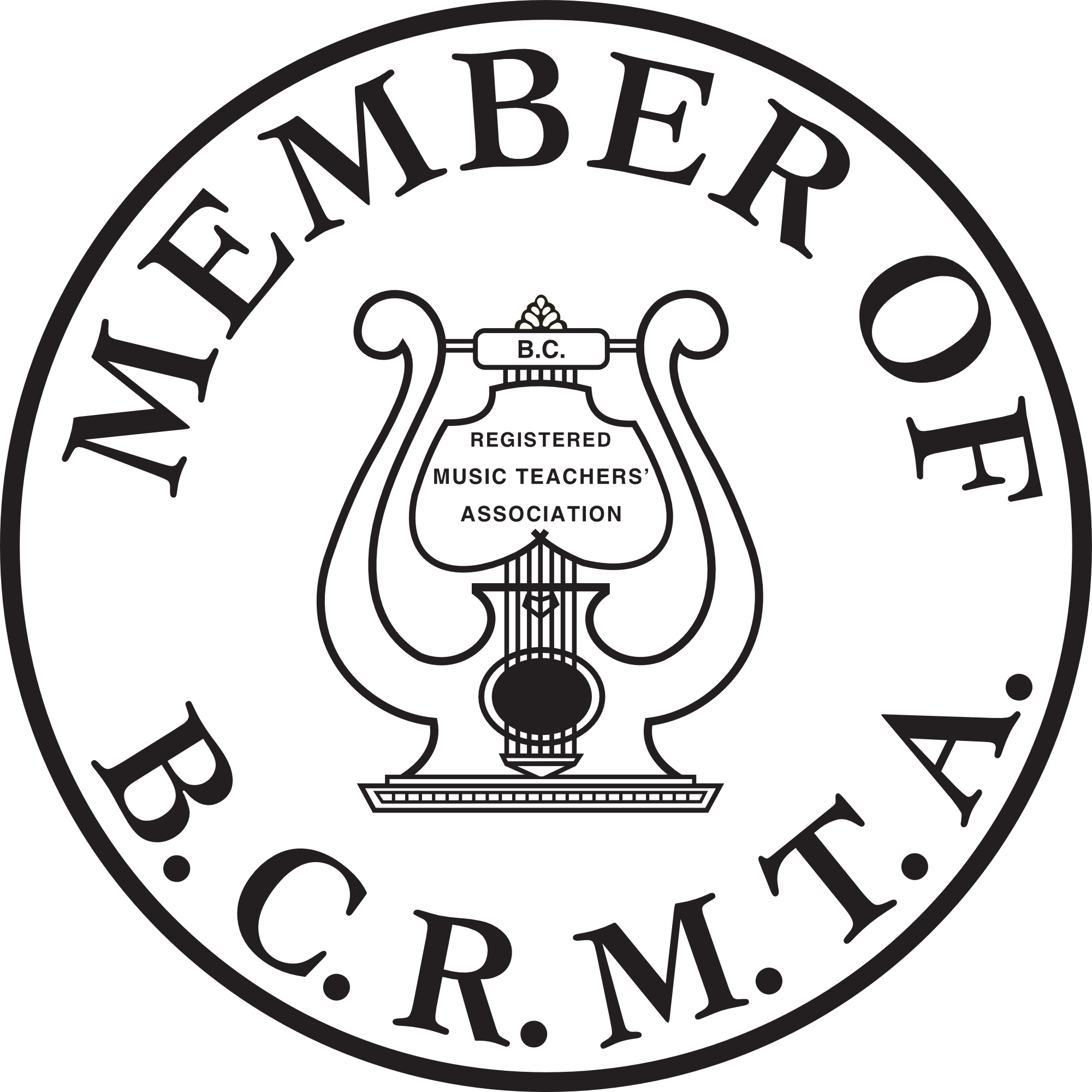 Lessons and Workshops
Piano Voice Recorder
Classical - Musical Theatre
Jazz - Modern - Pop - Opera
Music Theory
Improvisation
Online Sessions
Small Vocal Groups
Group Sessions - Workshops


Public Speaking Clinics and Techniques
Microphone Techniques for Public Speaking
Performance Coaching
Collaborative Pianist
Accompanist